Back to Sold Real Estate Lis
5.03 acres
|
Residential Lots and Land
- MLS# 381561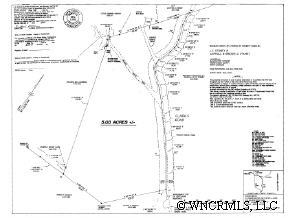 Sold
This property Listed and Sold by Isaac Allen (828) 553-6283
Description
Nice wooded ridge lot, views of mountains, lays well, priced right at $20k/acre. Part of larger tract, survey available. No restrictions on land. Listen to waterfalls nearby on adjoining property. Road work almost completed, paving scheduled for summer 2007.
Features
Style: Vacant Land
Lot Description: Private, Mature Timber
Video
This property Listed and Sold by Isaac Allen (828) 553-6283.
Brevard NC Homes for Sale by Price:
Newest
Under $100,000
$100,000 - $200,000
$200,000 - $300,000
$300,000 - $400,000
$400,000 - $500,000
$500,000 - $600,000
$600,000 - $800,000
$800,000 - $1 Million
Over $1 Million